How to treat a reef cut in Indonesia
Protection - If you're coming to Indonesia for a surf trip, then protect yourself from Injury. If your planning on surfing shallow reef breaks then we recommend getting a decent pair of reef boots. I surf with a 2mm neoprene vest for extra protection from the reef. It's also worth considering a helmet especially on the more critical reef breaks. When you wipe out tuck your legs up and don't kick off the bottom. Use your arms to protect your head and try and relax during every wipeout. Reef cuts are common place in Bali and across Indonesia, Staph infection is a real risk and Infections can get nasty real quick. Here is our breakdown of how to treat a reef cut when your in Indonesia?
Clean the wound – Use sterile water (bottled water) to irrigate the wound. If you have a syringe use that to flush out any debris. You can also pierce a pin hole in the top of water bottle and use that as a high pressure flush. This works well with a two-litre bottle and you need to repeat this flushing process over and over again. Thorough extended cleaning is the key to success. Wash around the wound with soapy water and remove any dead skin or hair. Use sterile tweezers or a pin to remove any tough bits of coral stuck in the wound. Use a torch light or headlamp to check the wound after you have finished cleaning.

Sterilize the wound - After the cleaning process use saline solution and alcohol wipes to clean the wound again. People use Lime, hydrogen peroxide and rubbing alcohol to kill the bacteria but you have to be really careful not to damage the skin cells. If the skin cells are damaged then the healing process can take allot longer. If you have cleaned the wound thorough with soapy water and flushed it well with saline solution then a rub over with some alcohol wipes should do the trick.

Treatment – Once the wound is cleaned and sterile the next step is to decide if you're going to carry on surfing. Leaving a wound open in a tropical environment can create a breading ground for bacteria and infection. A handful of studies suggest that keeping a wound covered and moist helps blood vessels regenerate faster than a wound that is allowed to dry out. If you carry on surfing the wound will take longer to heal. My advice is to keep the wound clean, free of debris and out of the sun. Make sure you apply antibiotic cream ointment daily and keep an eye out for Infection.

Staph Infection can soon cause severe sickness and even death so if an infection starts spreading you need to get on some strong oral antibiotics ASAP. Mupirocin is an antibiotic ointment that prevents bacteria growing on your skin and Ciprofloxacin is a strong oral Antibiotic that is good for bacterial infections but please check with your doctor before your trip.
Covering the Wound - If you decide to cover the wound then use hemostatic gauze to help encourage blood clotting. Cover this with an adhesive stretch dressing but make sure the area around the wound is dry and clean before you apply the dressing.

Monitor the wound and apply antibiotic cream daily, keep the dressing clean and change when needed. Use an Ice pack to reduce swelling and keep yourself hydrated to help the healing process. Seek medical attention if there are signs of the Infection spreading. If the wound is large or very deep and you can't clean it properly yourself then get to a medical facility to be treated ASAP.
There are lots of First Aid Kits on the market, here is our checklist for the basic supplies you will need to treat a reef cut. Antibiotics, Oral (Amoxicillin & Ciproflaxin) Ointment (bacitracin) Check with your doctor, Alcohol & Antiseptic wipes, Scissors, Tweezers, a needle, a razor, Saline Solution, Syringe, Hemostatic gauze, Adhesive stretch dressing, Pain killers and Ibuprofen, Iodine, Alcohol or Hydrogen Peroxide (Use carefully) Torch light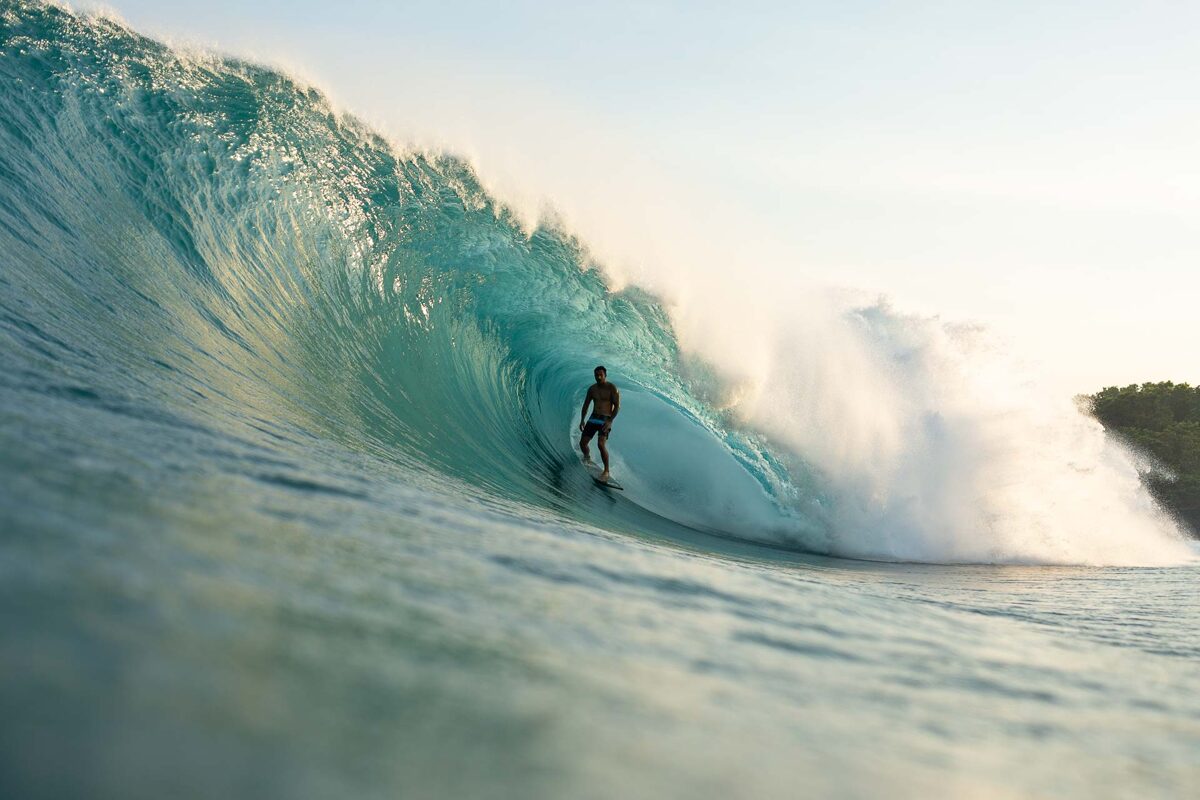 No comments
Leave a reply