Travel information for Bali & Indonesia
Are you planning a Surf trip to Bali or Indonesia soon?
Travel news and rules on entry into Bali and Indonesia change on a daily basis. With a lot of mixed information from Social media platforms its difficult to stay on top of the latest news. Here is a list of websites we use to keep updated on Travel & Visa requirements for Indonesia.
These are a mix of different sources from government run websites to private visa agents and news platforms, Its good to check your information with different sources.
" When it comes to Indonesia's entry requirements, one has to rely on official government releases called "Surat Eradan," as many local websites make official-looking infographics based on rumors and not official policies". (loyaltiylobby.com)

Here are the current requirements for entry into Indonesia
Proof of double vaccination or exemption letter
Completed e-hac which is in the PeduliLindungi Mobile Application
Have Insurance that covers you for COVID19
Immigration documents - Passport and Visa
The visa on arrival is now available in Bali and Jakarta with no quarantine on arrival.
While we have seen positive changes recently there is still a lot of red tape and confusion on the exact requirements to enter Indonesia. Its looking more promising for the months ahead so we have our fingers crossed that we will be seeing you here soon.
If you have any questions on surf travel to Indonesia please let us know here.
Its been a slow start to the swell season here in Indonesia with a lot of wet weather and small swells. The outlook is promising with some action in the Indian ocean. Here are some photographs from the last 10 days here in Bali.
Tuesday 1st - Friday 11th March 2022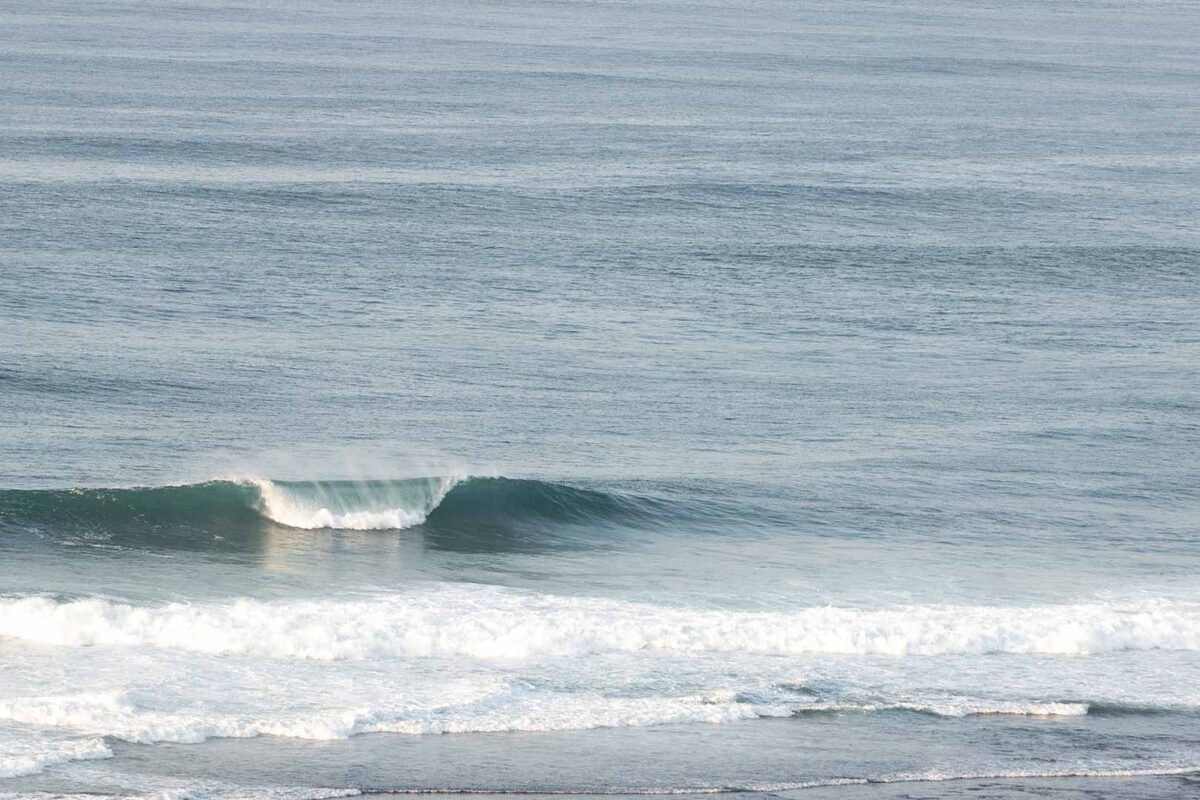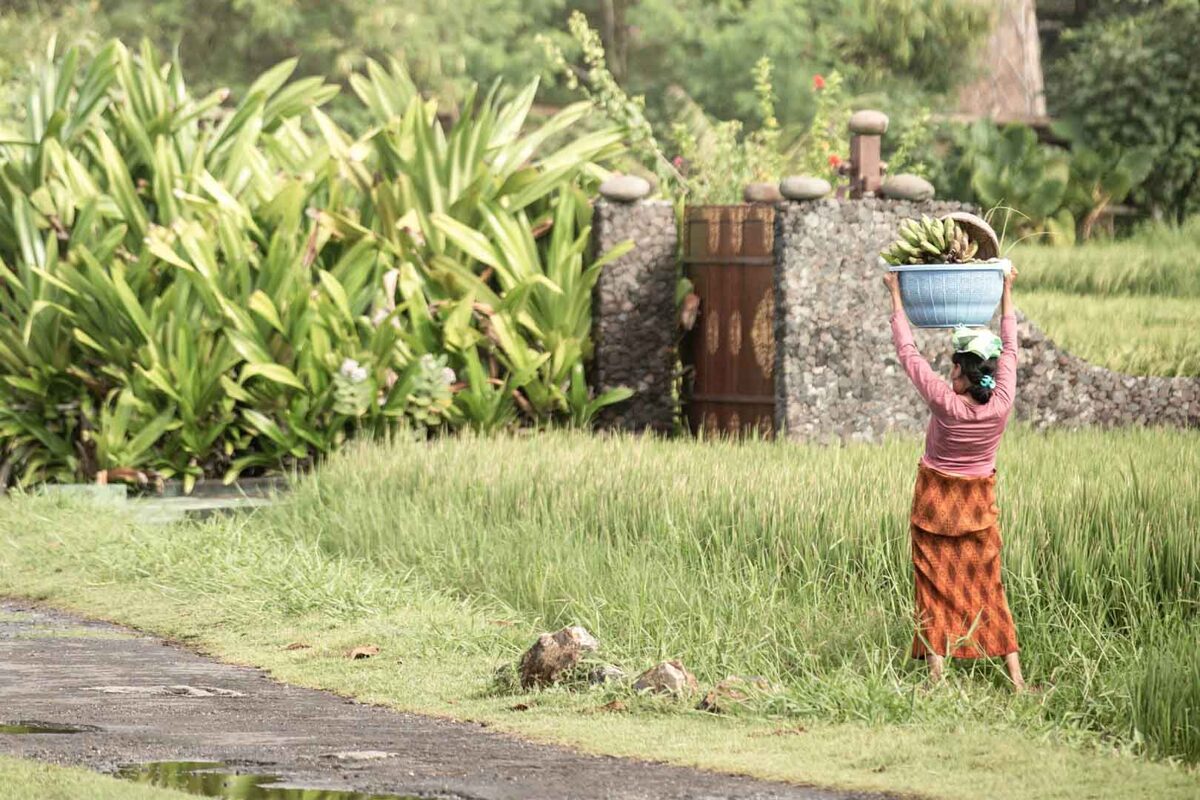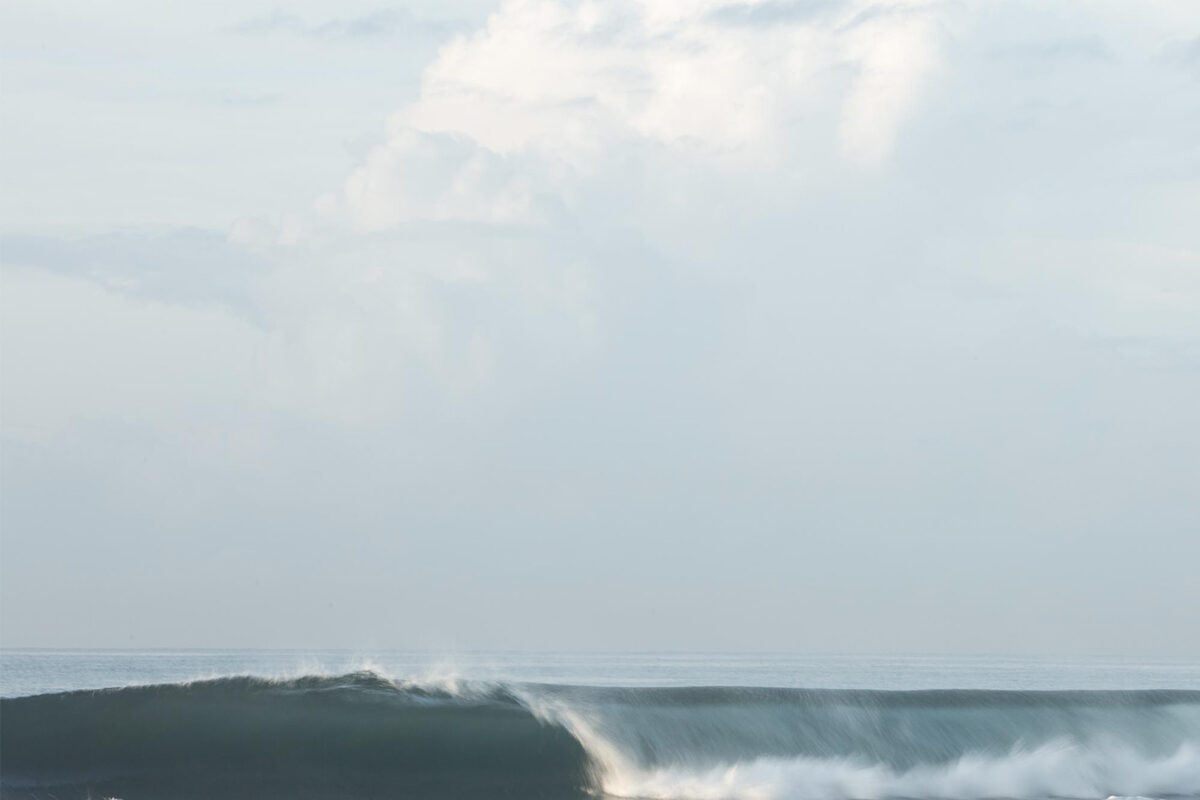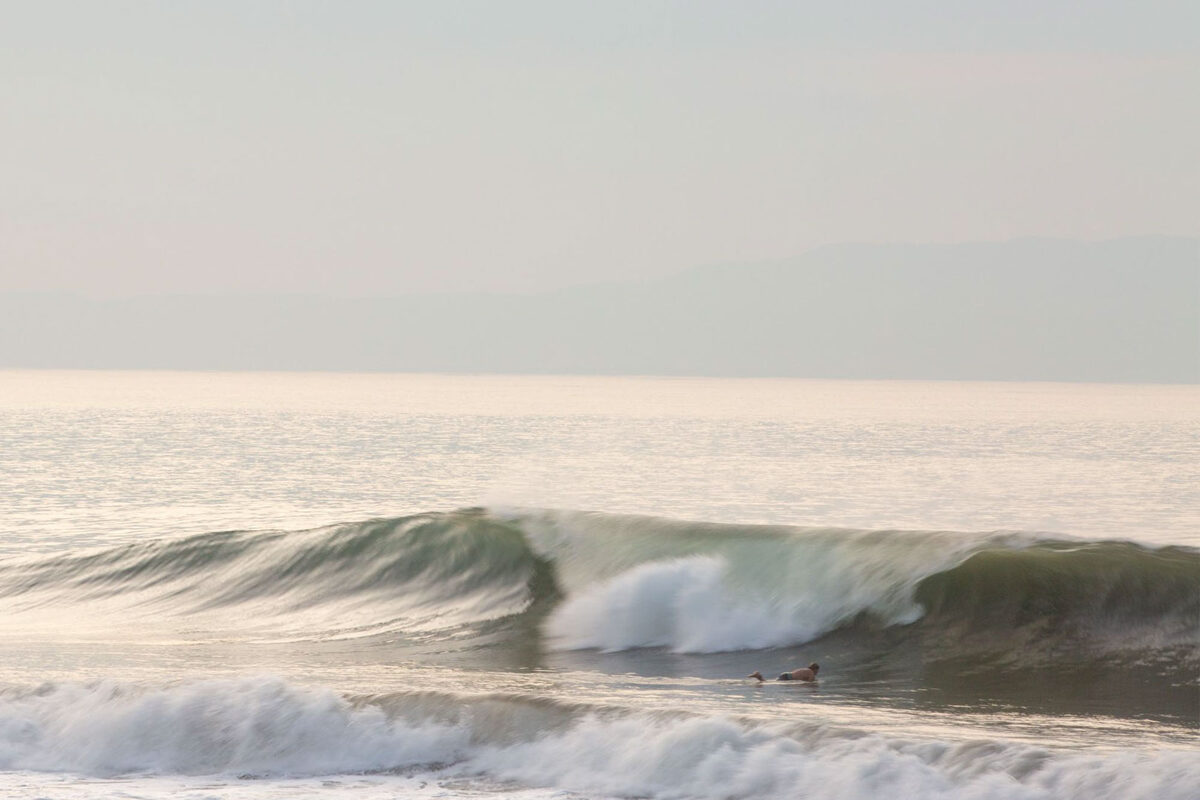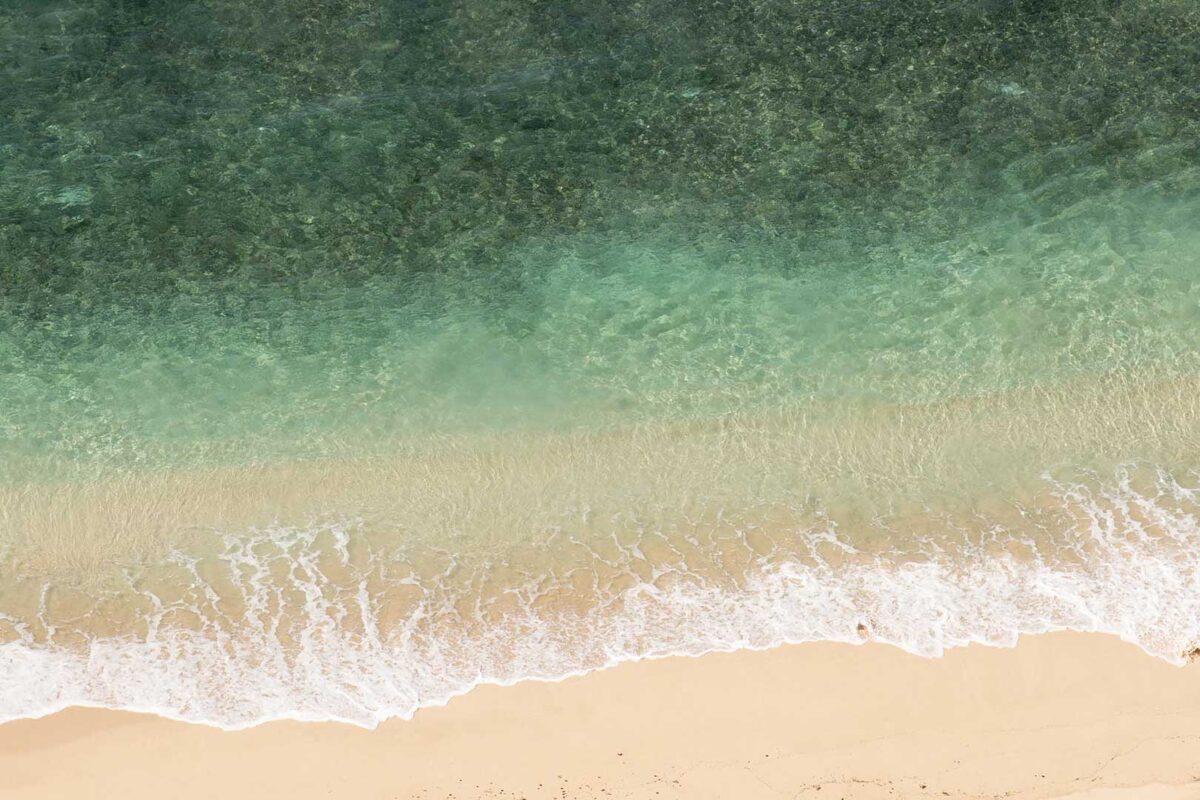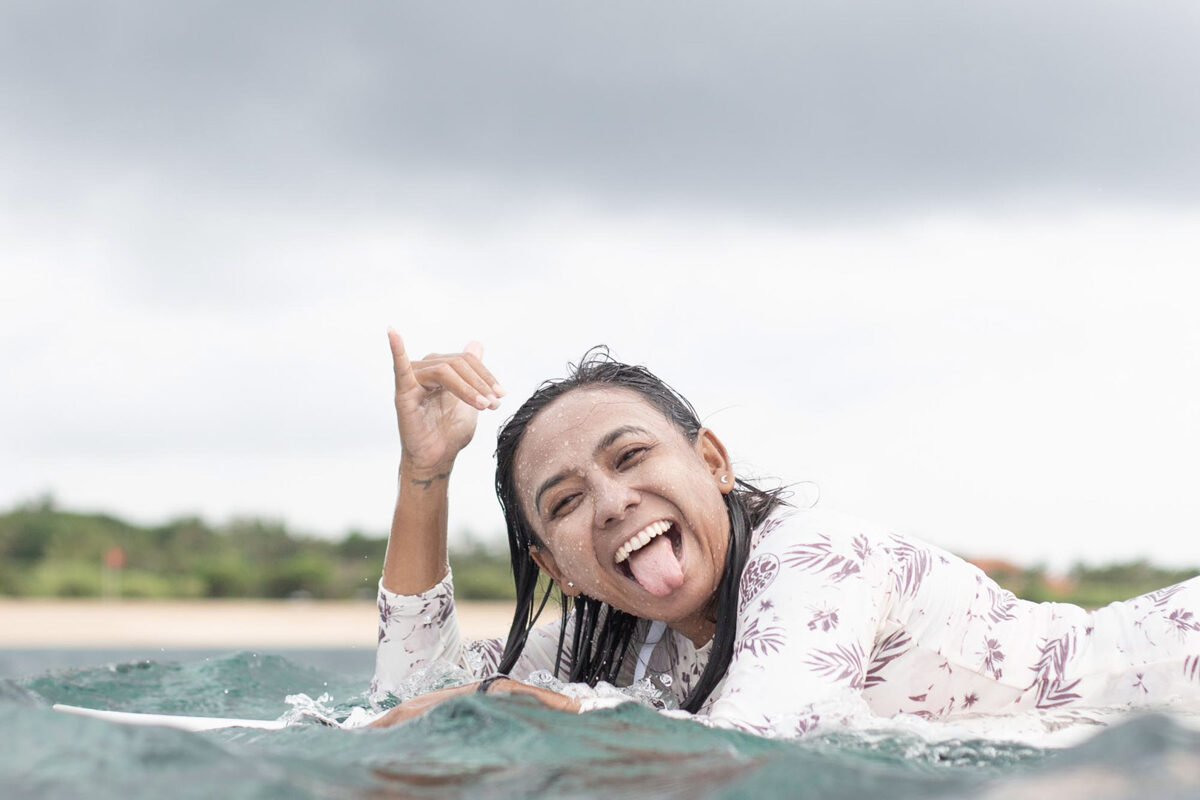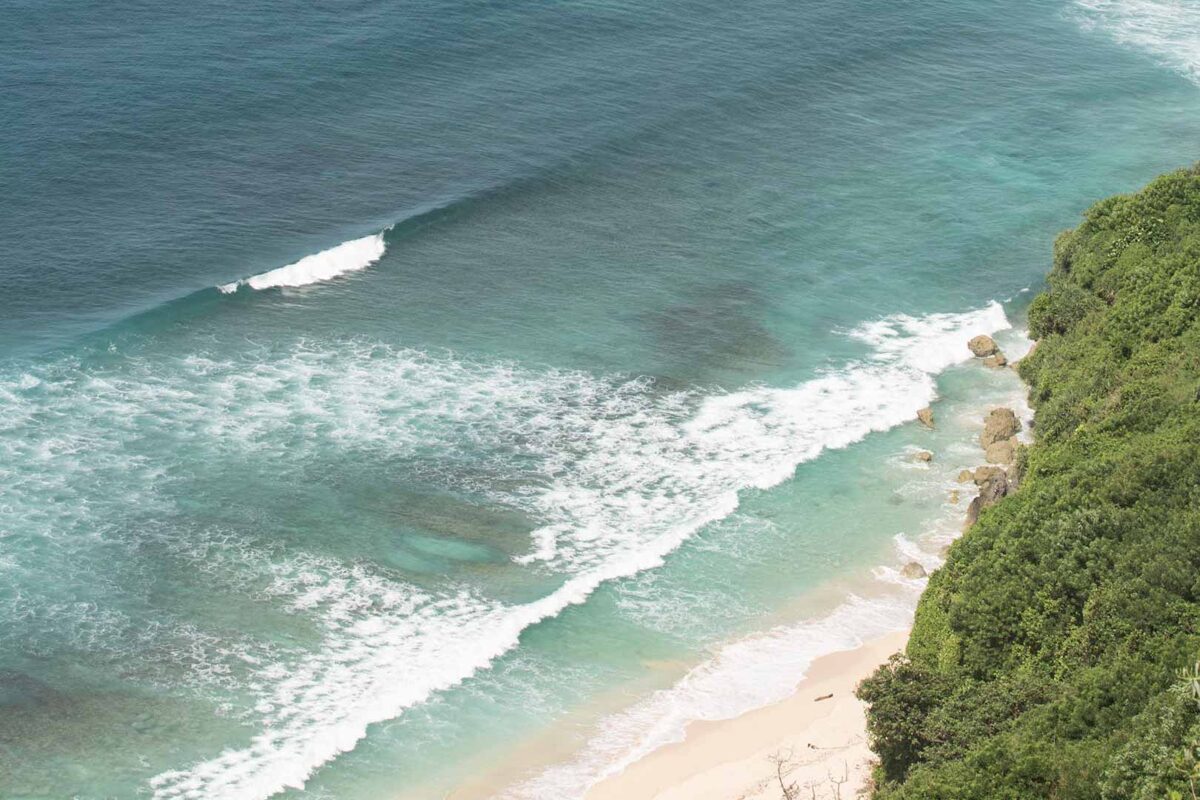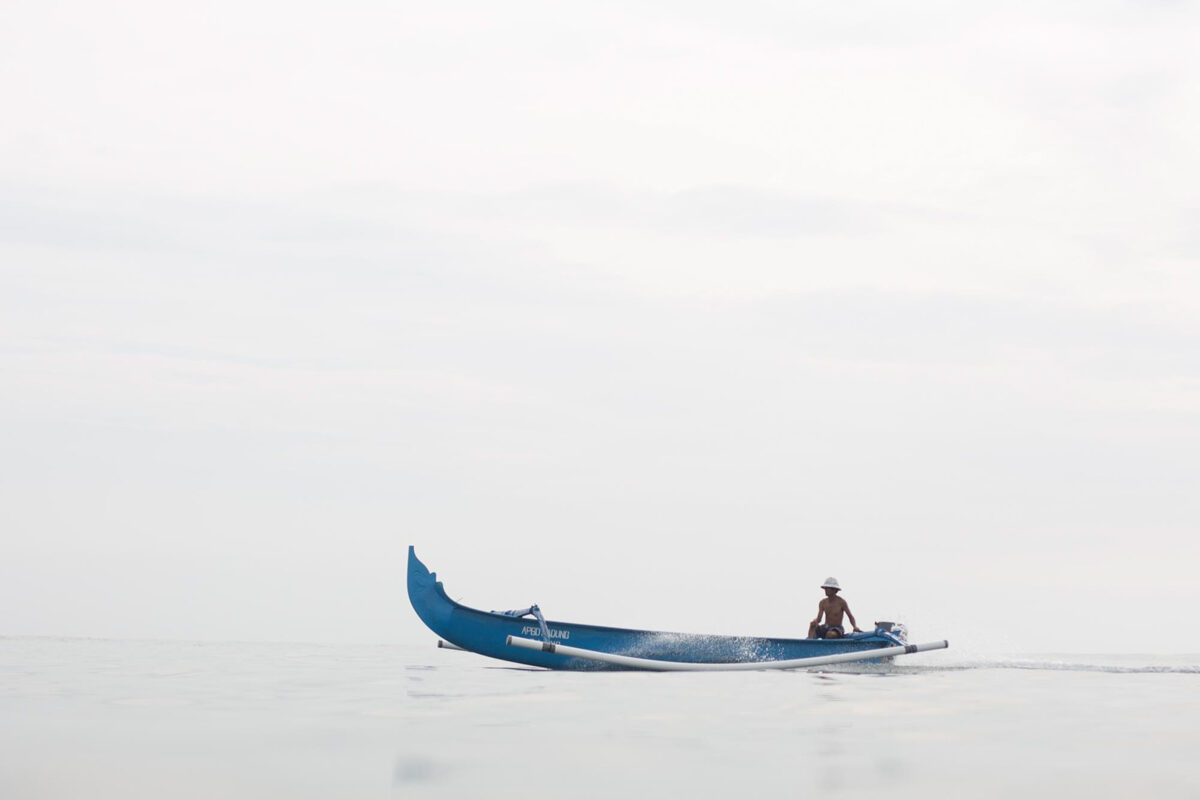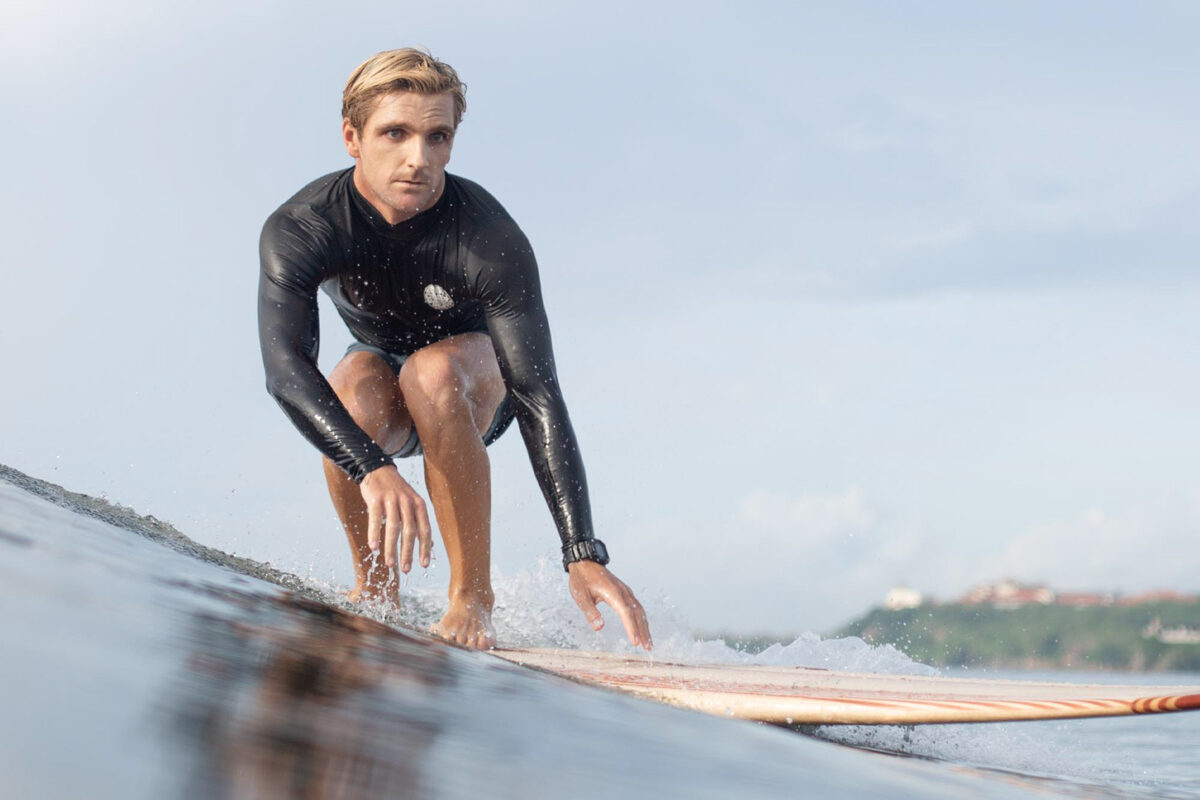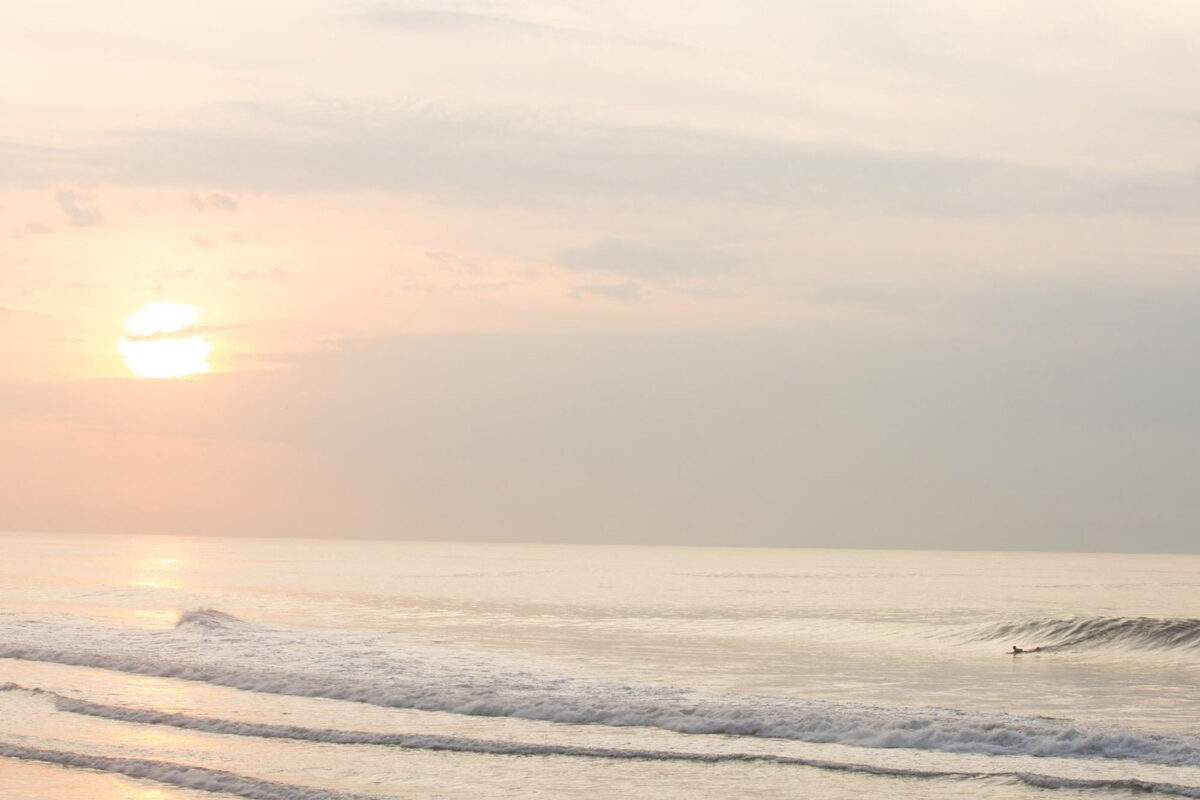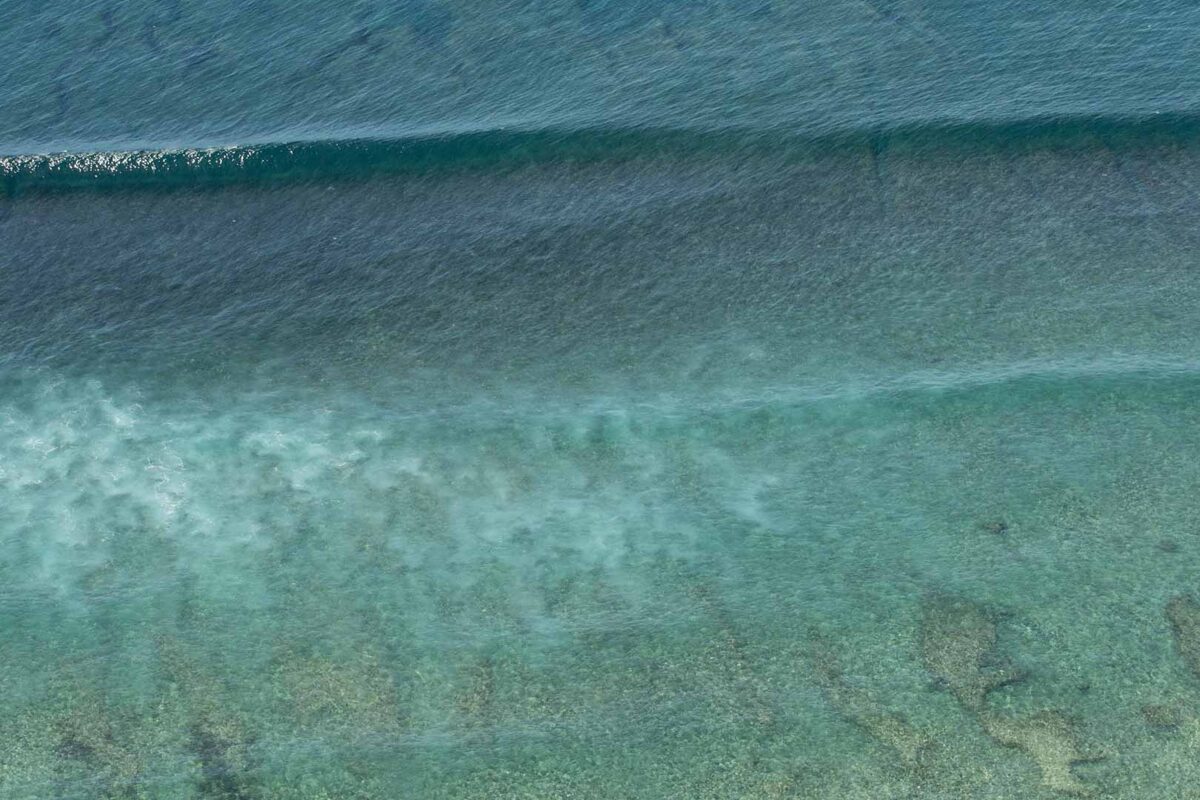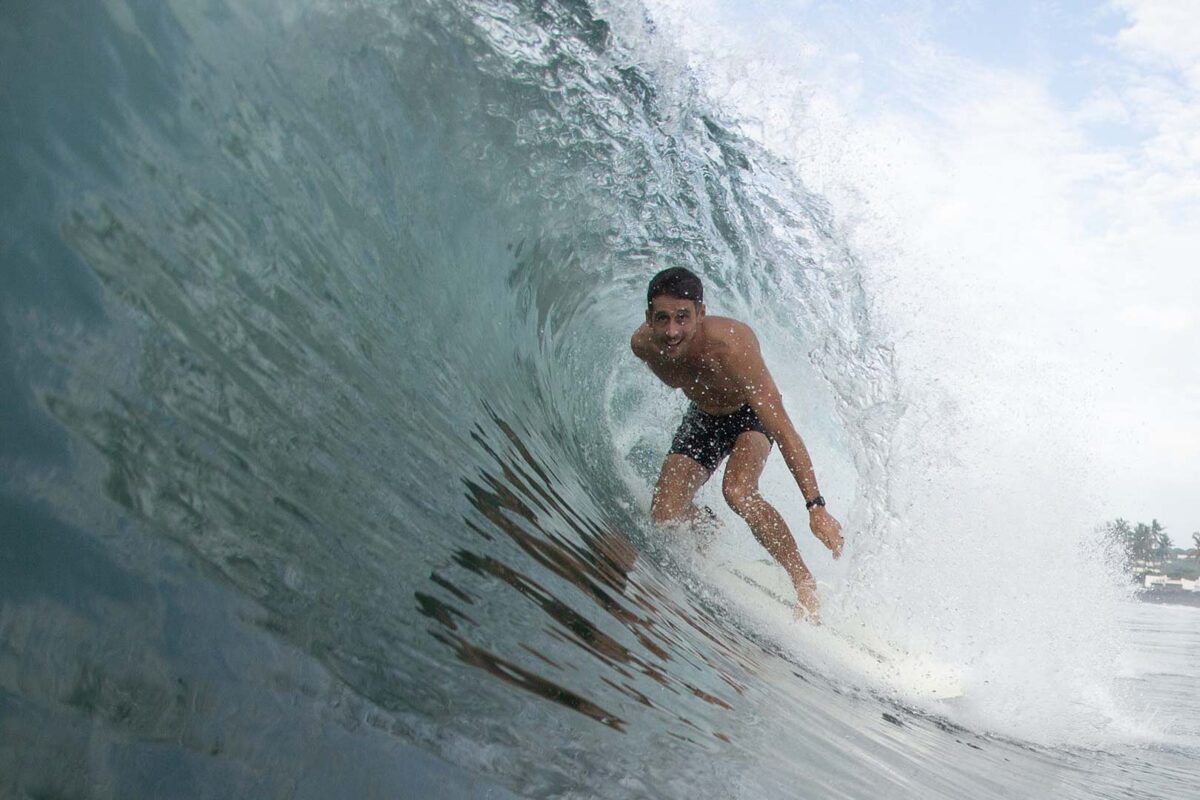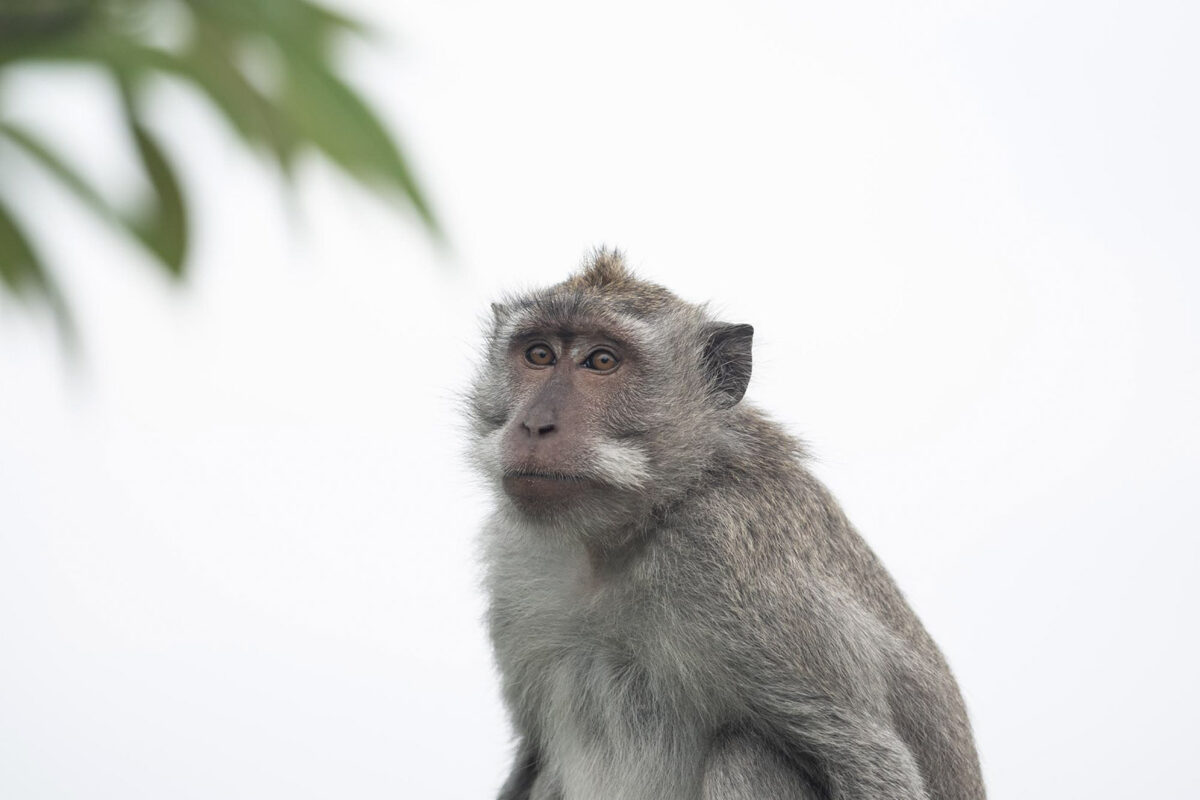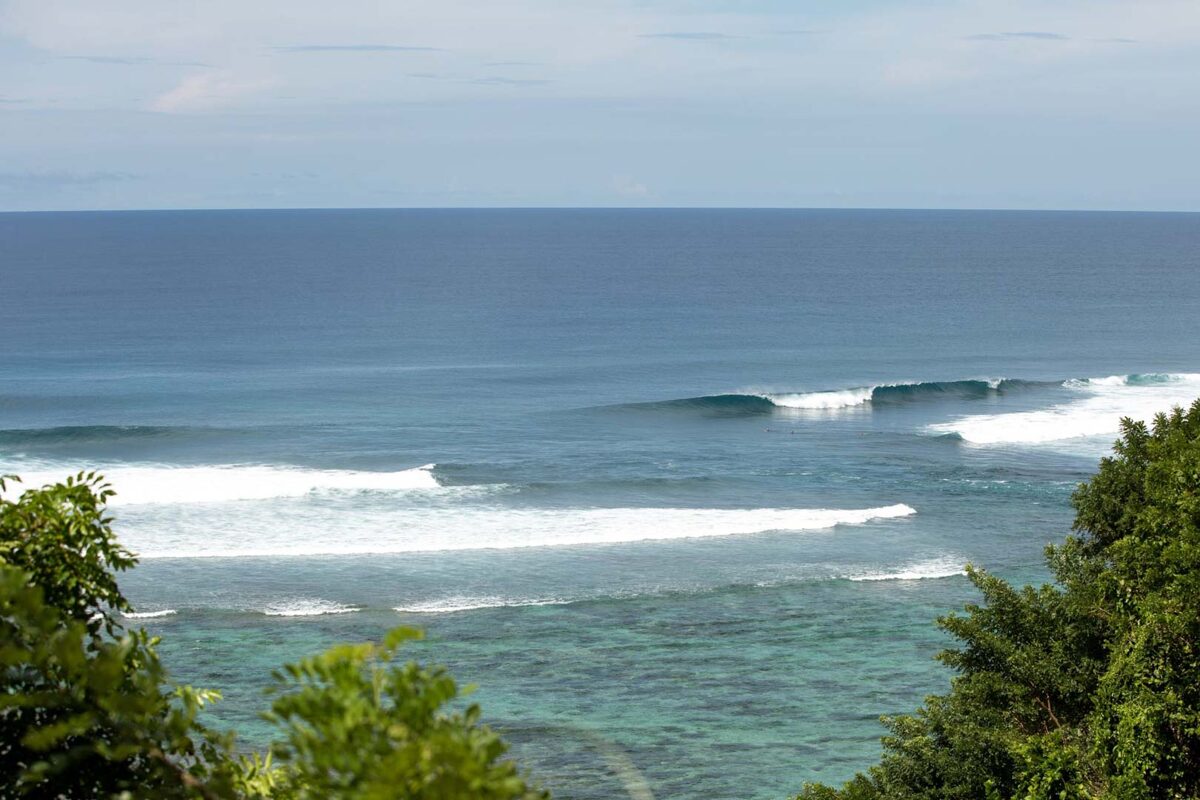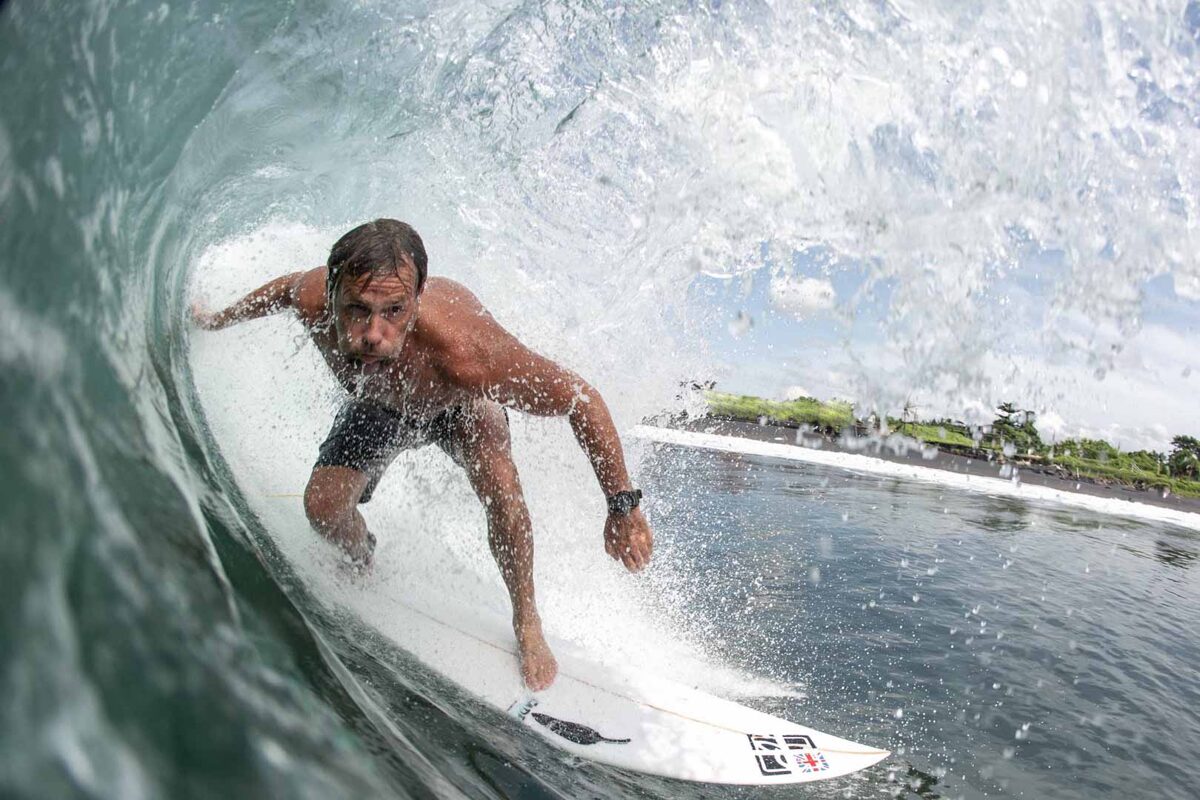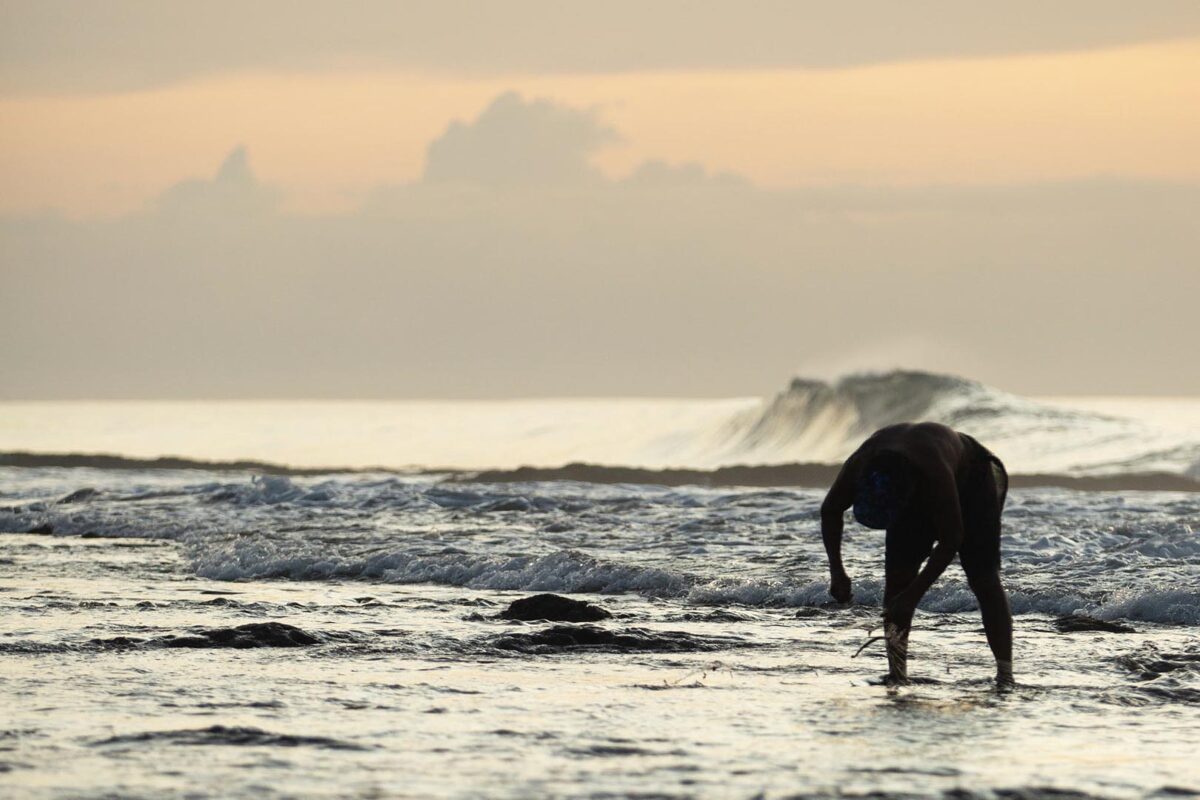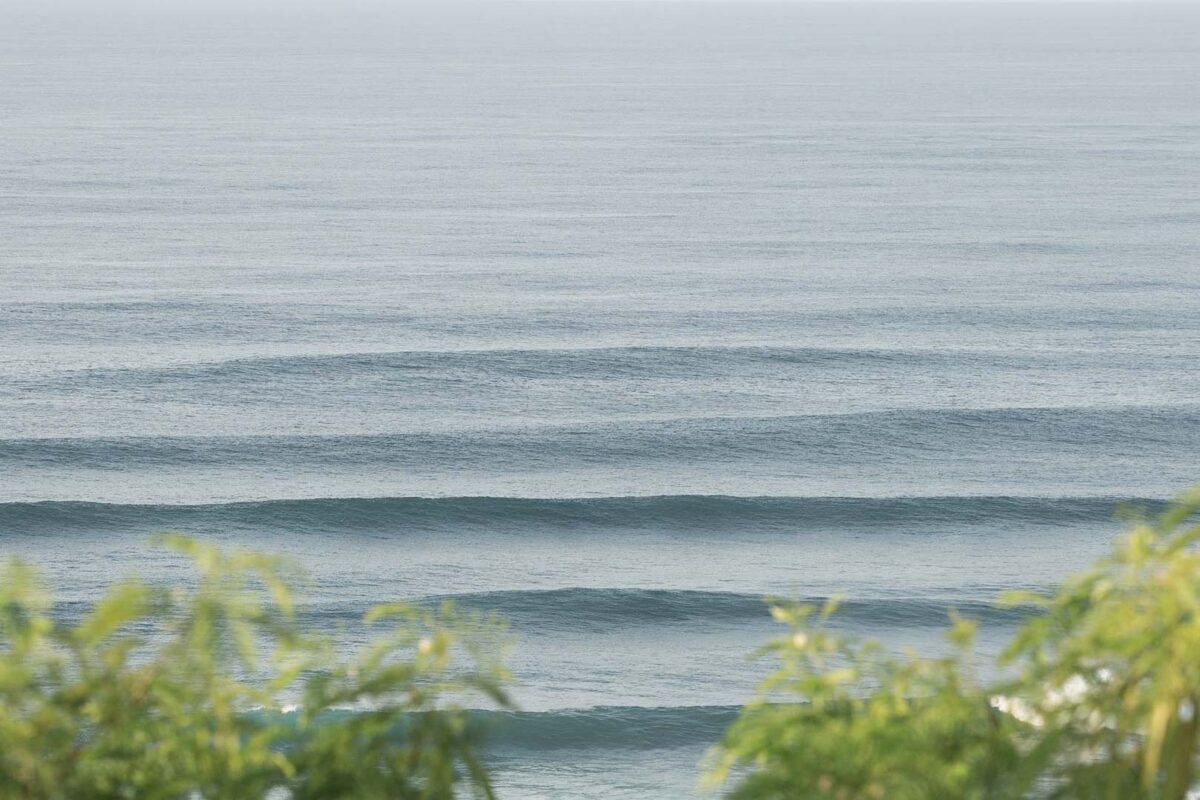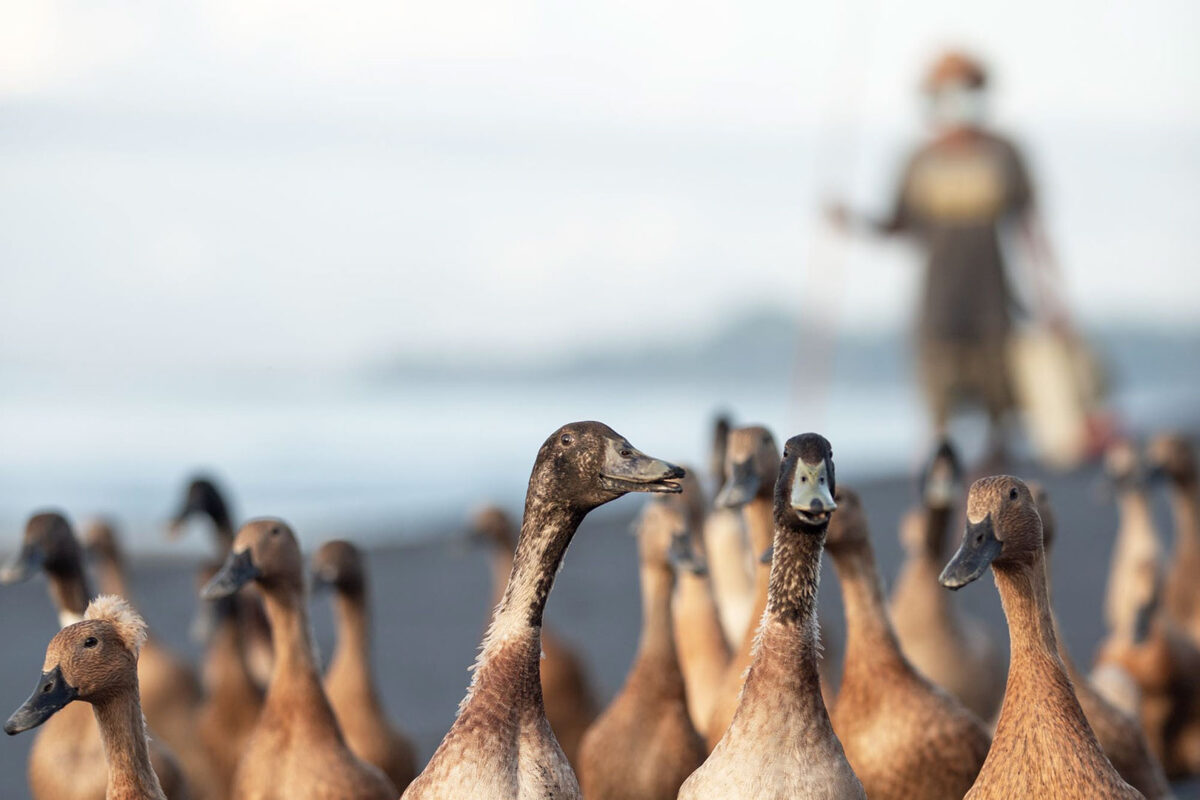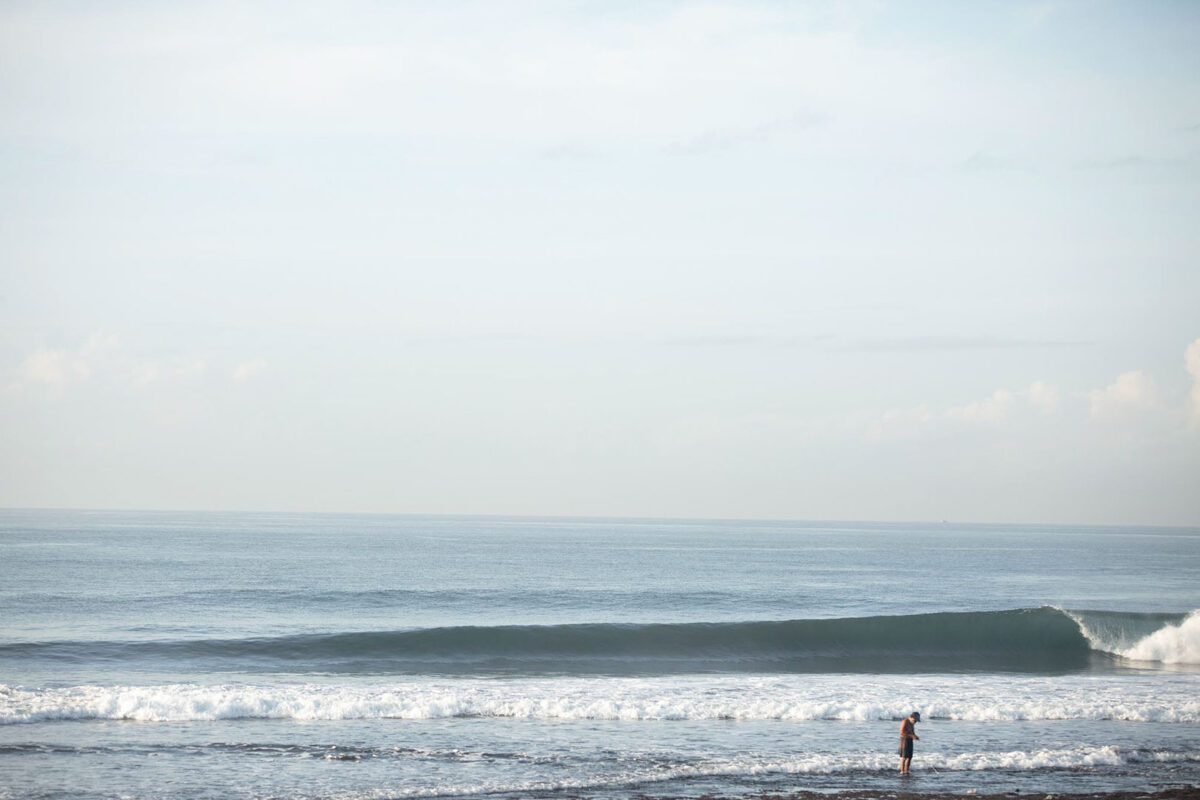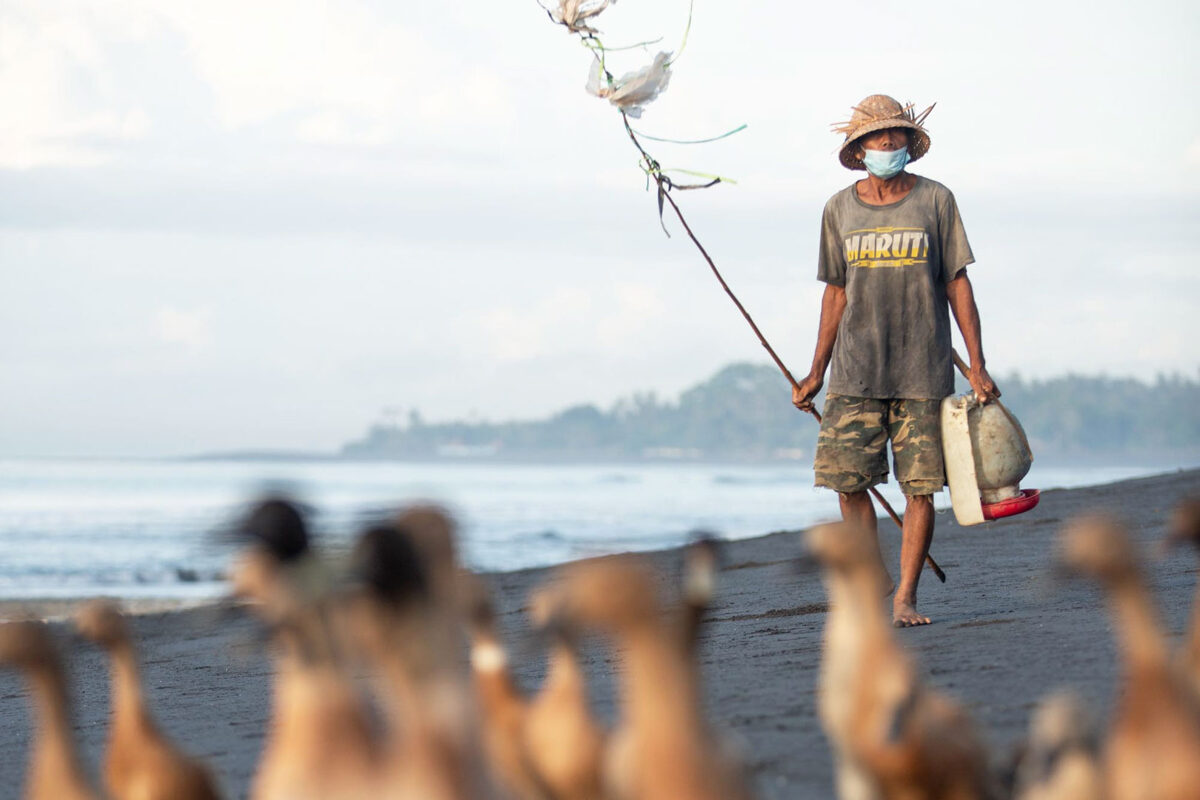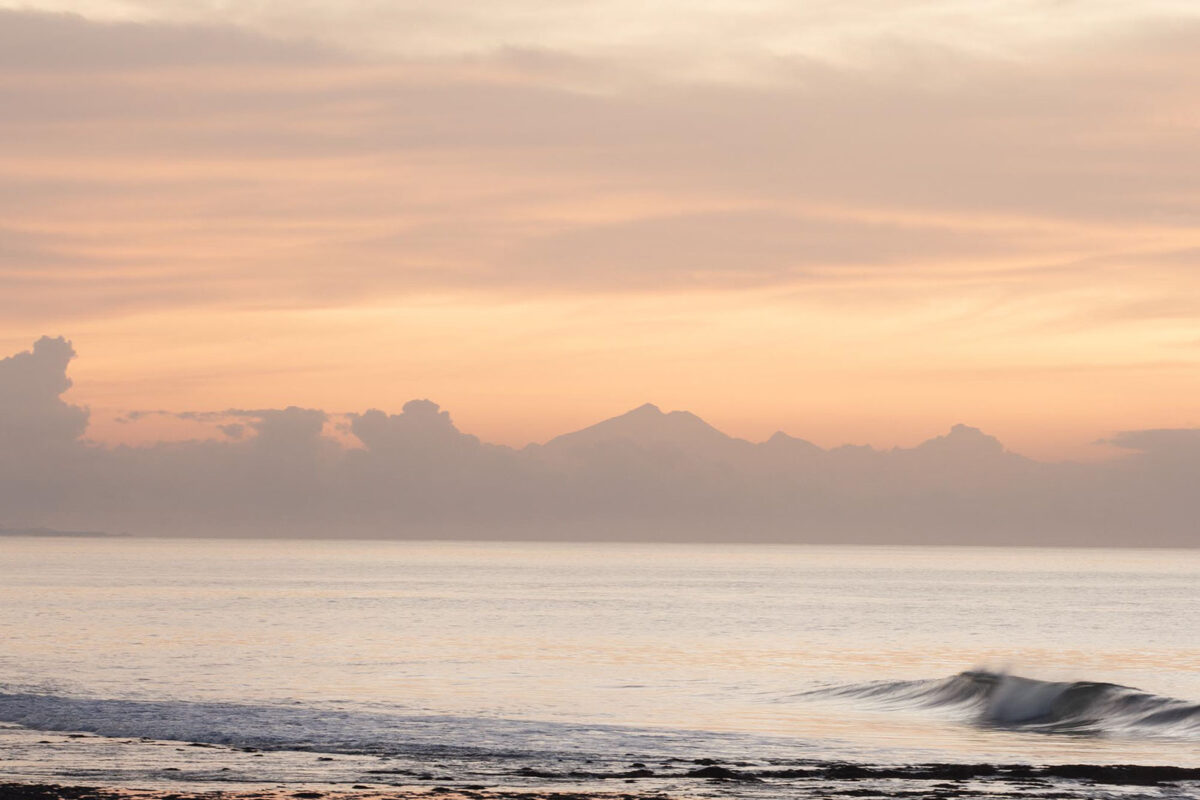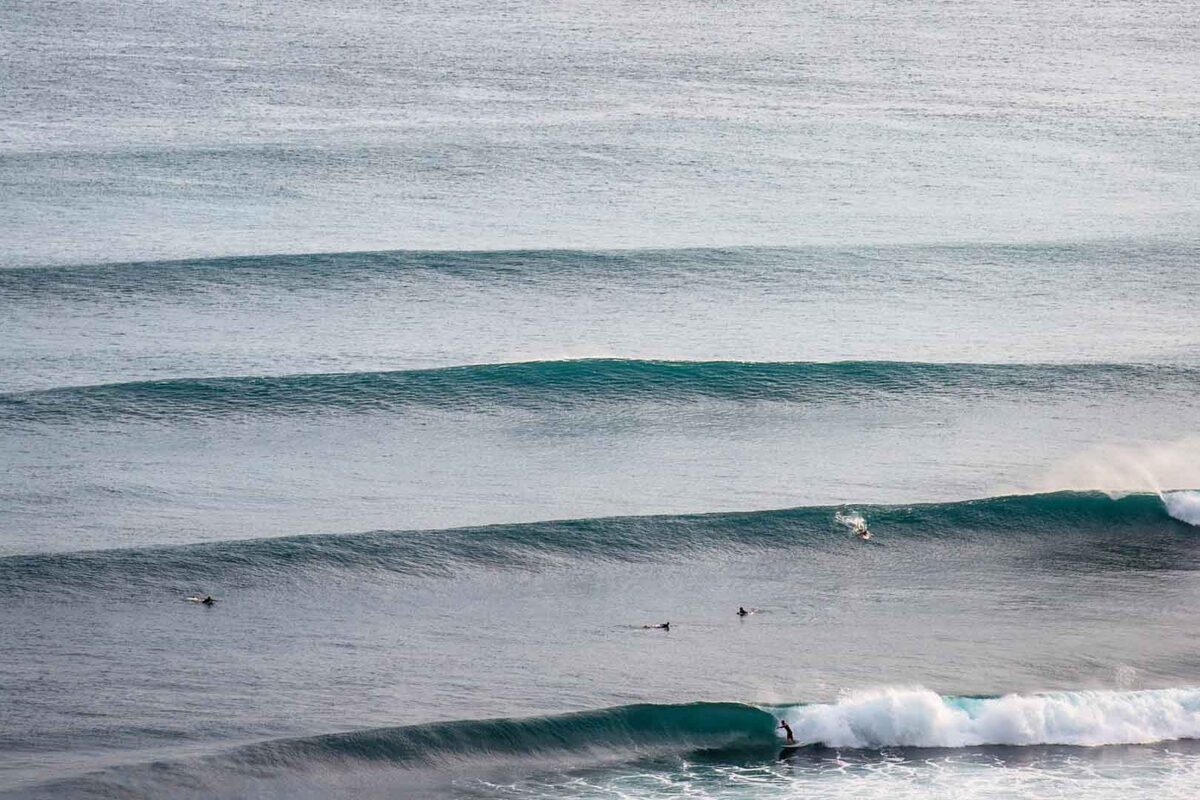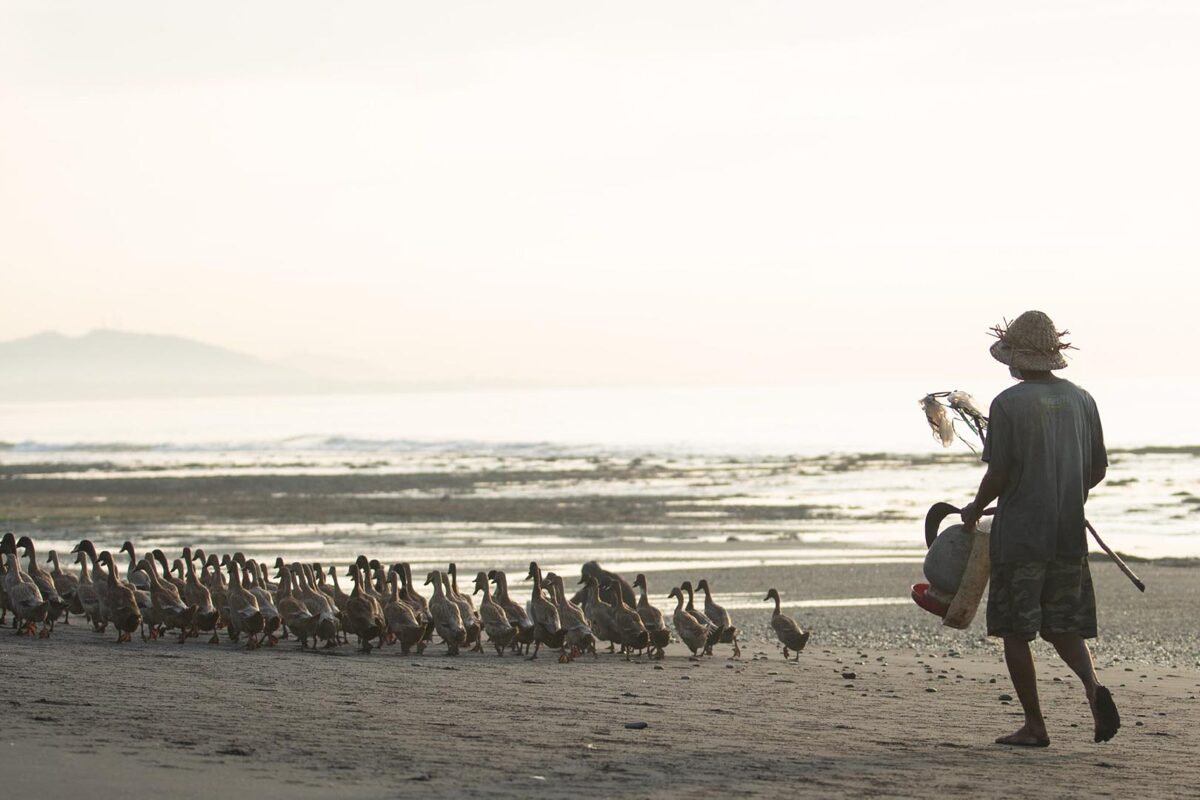 Have you got a trip to Indonesia planned soon? What would you like to know about surf travel in Indonesia? Keep an eye on the information links listed above

Cheers

Luke
No comments
Leave a reply