Does Bali go flat?
Does Bali go flat?
Yes I guess it does go flat sometimes but most days you will find a wave somewhere to surf in Bali? This wet season has been slow but I don't think there was a day you couldn't surf.
Nyang Nyang and Green ball work better on the smaller swells and if you get a north wind or its glassy then its always worth checking these spots. Even on the smallest of swells you should find a wave somewhere, below is a recent photograph from one of the smaller days of this wet season.
Small fun right handers hitting the south coast of Bali last week. If your interested in one of our lineup photographs don't forget we ship our prints overseas with no extra charge.
Are you planning a trip to Bali or Indonesia soon? Have a look at our Travel page for a list of the most up to date requirements for entry into Indonesia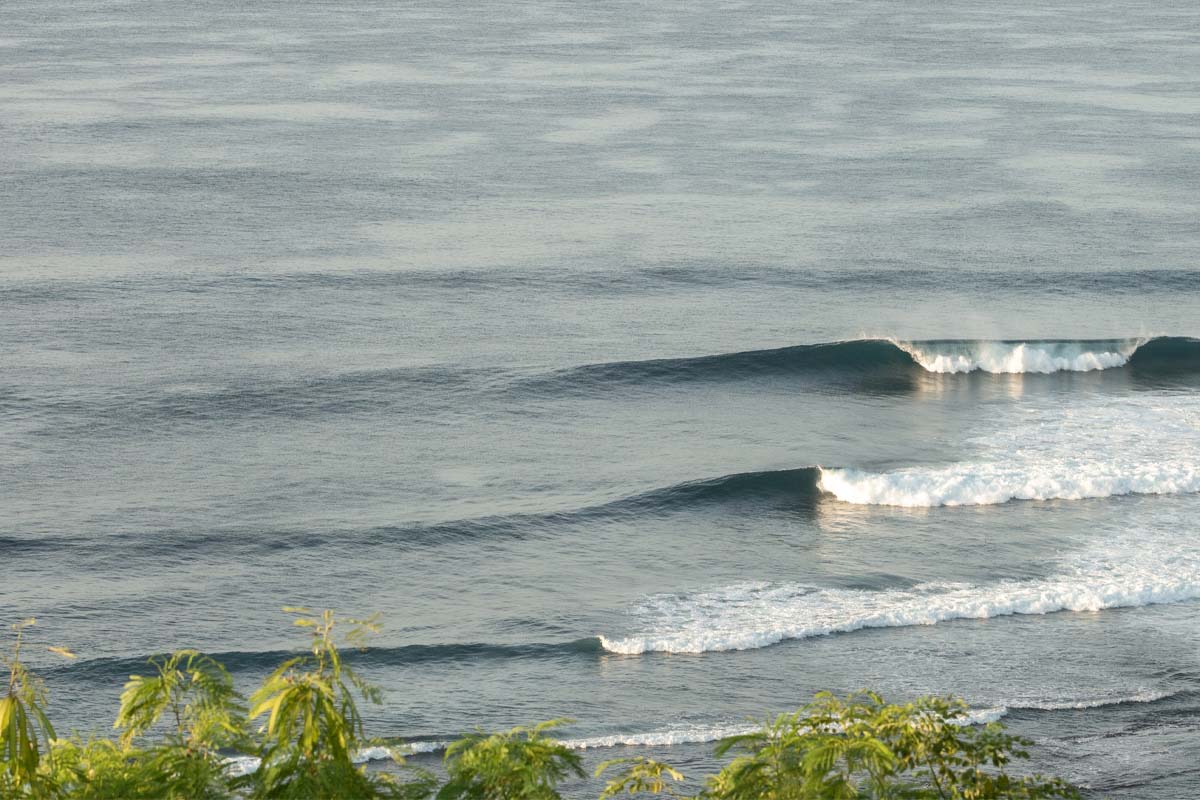 No comments
Leave a reply