Travel reqirements for Indonesia
Requirements for entry into Indonesia?
The entry requirements for Indonesia depends on the purpose of your visit, the length of your stay, and your country of origin. Here are some general guidelines:
- Passport with at least 6 months validity from date of arrival

- Travel Insurance that covers you for COVID19
- Proof of Covid 19 vaccination or exemption letter from your doctor

- Immigration documents - Appropriate Visa papers
- Visa on arrival is now available at the airport for short stay (under 30 days)

- Completed E-hac which is in the Peduli Lindungi Mobile Application

- Going through immigration you may also be asked to show your return ticket and proof of sufficient funds to cover your stay in Indonesia
Useful Links for more information!
- Bali.com
These requirements can change so check with your Visa agent or Immigration before travel. For more details please check through these links above or get in contact with us via email. Visa on arrival is easy enough to organise at the airport and can be extebded for another 30 days if needed.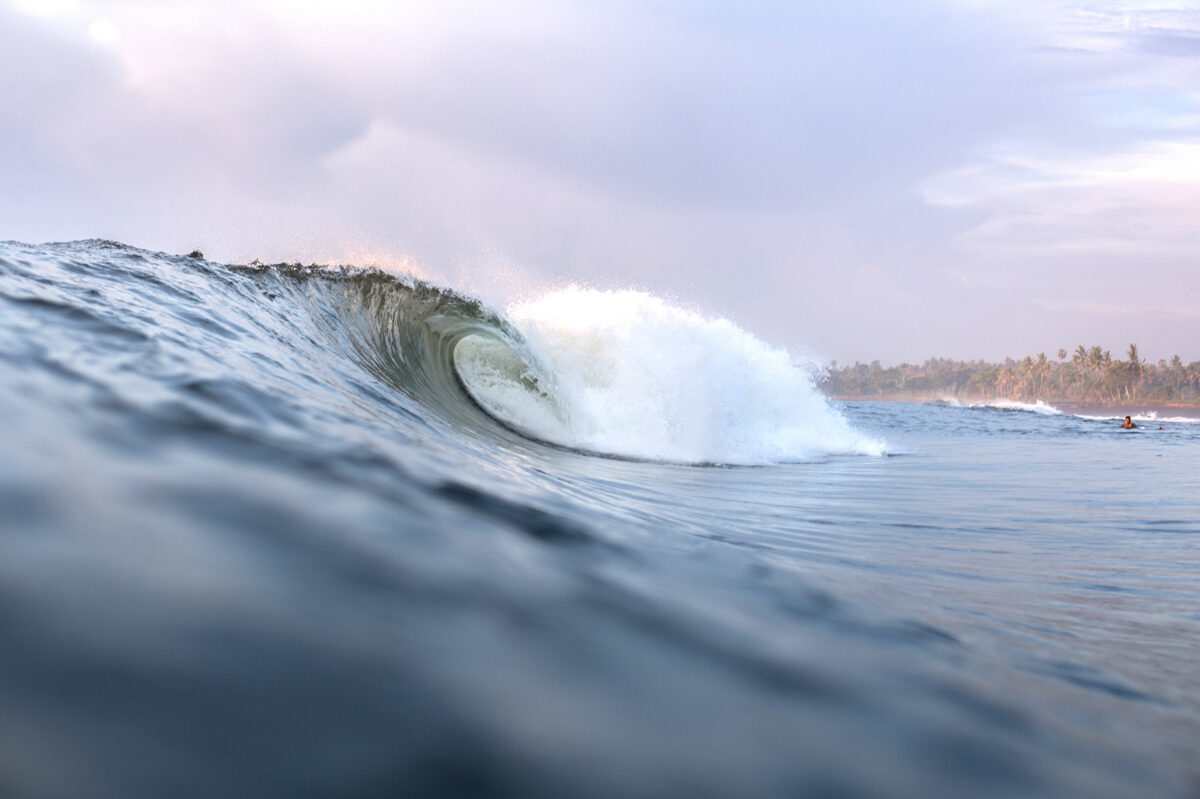 5 comments
- Travel reqirements for Indonesia
Sean - April 7, 2022 at 8:56 pm
Does it sound like there will be similar requirements to enter through Medan? I'm going to Nias/Banyaks in July. Is there anything I should look to have ready as far my proof of vaccines?
Luke Cromwell - April 12, 2022 at 1:59 pm
Hey Sean, Yes Similar Requirements for Medan but not sure about the VOA. Have a look at the Bali Solve Website for more info on Medan. Im sure things would have changed by July so keep an eye on the links above
abby - July 21, 2022 at 10:45 am
I really need help in choosing Gold Coast Printers and thankfully I saw your blog. I enjoyed reading the above article, I hope you keep sharing this very informative information. I will recommend this post to my friends as well. Keep me updated. Thank you
https://southportprintingco.com.au/
Rachel Brighton - September 25, 2022 at 6:30 pm
Thanks for the travel links and wonderful photos! I want to be an Indonesian expat now - I've bookmarked the embasy website. Looks like absolute bliss with the wind and waves. <a href="https://energysavingqueen.blogspot.com//">https://energysavingqueen.blogspot.com/</a>
Luke Cromwell - February 17, 2023 at 9:08 am
Hi Rachel, Yes the Embassy website has some of the best information. Check out the Bali solve page also. They seem to update quite often and provide good information. We follow them on the Instagram page
Leave a reply